HeyTutor Learning
Curriculum
We create relationships between schools and tutors to better serve students. While many of our tutors are familiar with different curricula through their own experiences, we also provide training to ensure a strong link between classroom instruction and tutoring.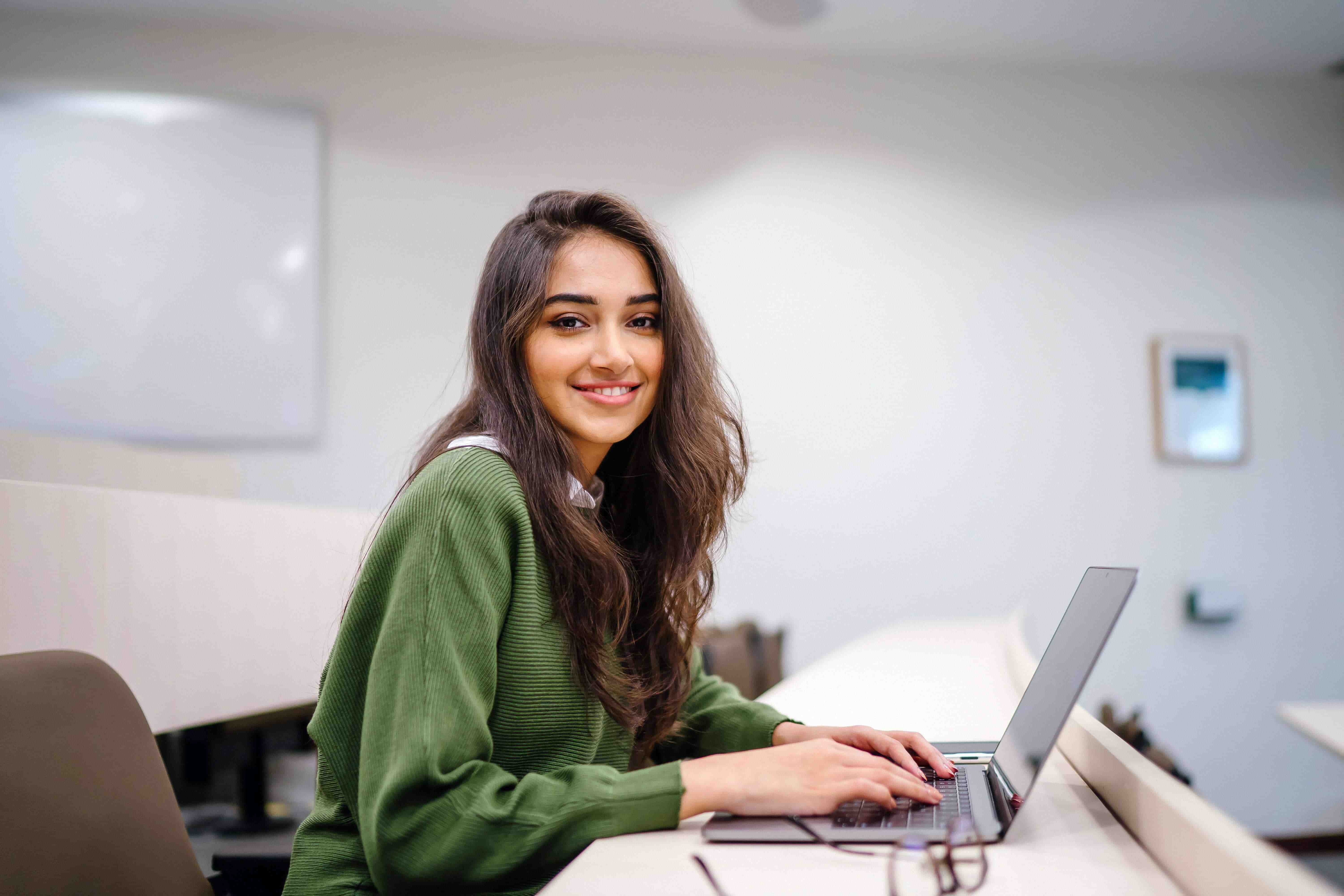 Students at Every Level
Early Learning
Remedial
AP / IB / Honors
MLL / ELL / ESL
Students with Disabilities (SpEd)
TK-12th grade
Standards-Aligned
CCSS
TEKS
NJSLS
NGSS
MN Academic Standards
Illinois Learning Standards
School Subjects
ELA
Math
Algebra I
Algebra II
U.S. History
Biology
8th grade Pre-Algebra
HeyTutor In Person tutoring
100% utilization
Paying for time students work with tutor
Live, hands-on, interactive instruction
Access for non-readers and multilingual students
Consistency with same tutor
30-60 minute sessions allow for structured lessons
Built in to school schedule–before, during or after school
Targets unfinished learning recovery for long-term academic gains
HeyTutor Unfinished Learning Curriculum
Targeted subjects determined by multiple data points as set by district or site
Baseline assessment data determines skill priorities at start of services
Sequence of delivery of skills personalized for each learner
SEL embedded into every lesson aligned with CASEL skills and strategies
Flow from concrete to pictorial to abstract within every lesson
Intervention Curriculum
Targeted subjects likely identified through MTSS or RtI process
Use of standardized test data to determine skill priorities
Laser focus on one skill in isolation, then move to next skill
Sequential delivery of skills consistent for all students
Academic-only focus
Classroom intervention
Live Chat Solution
20-30% utilization
Paying for unused licenses
Written responses only
Supports only proficient readers and writers
Randomly connected to available tutors
Students access only when they need help
Students typically utilize for homework help
Provides assistance on assignments
Training to facilitate academic instruction
Effective instruction requires a holistic approach. We have training in Social and Emotional Learning (SEL), De-Escalation, and Tough Topics to help tutors manage student anxiety, difficult conversations, and other learning obstacles.
We hold tutors to high expectations
When tutors are hired, they attend required training to learn about their role on campus, student assessments, and supplemental materials.
Additional training for students with different needs
We have training sessions for tutors who work with subgroups of students, including Para Training, Multilingual Learners (MLL, ELL, ESL), Students with Disabilities (SpEd), and Students Experiencing Homelessness.